 We are a group of IT professionals that are
obsessive
about:
Let's make your IT setup
better
safer
faster
Once contracts are signed, we introduce ourselves to all staff an install support software on devices.
We collect systems info to ensure we can troubleshoot any future issues.
You fill out your intake survey to let us know how we did! Then you rest easy, knowing Logic is on the job.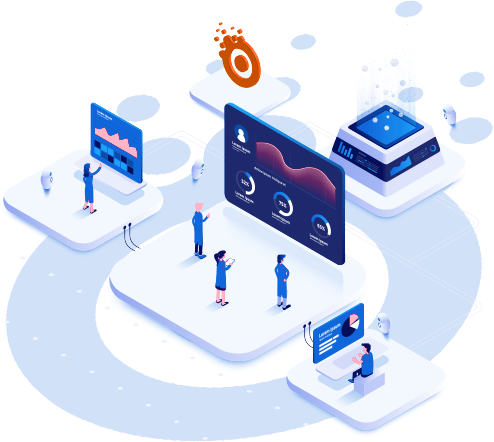 & round the clock support
Our work speaks for itself. Don't believe us? Check out one of our 300+ positive reviews:
"You guys are absolutely amazing. Thank you for always accommodating my last minute requests. "
"Super quick response and resolved issue promptly."
"Quickly and thoroughly responded to my problem. Saw it through beginning to end."
"Nick was thorough, fun, and took care of the immediate problem and more!"
"I am grateful we brought Logic Tech on board to help with our computer issues. The team is great about addressing and resolving my issues in a timely manner. Thank you."